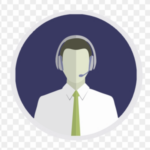 How Can We Help?
+1866-714-9696 info@ultimatetechsupport.com
Does your current phone system fall short? Does it keep you from meeting the demands of your business? Do you find your company missing calls or losing sales due to a lack of functionality or features? A new Voice over IP (VoIP) telephone system from Ultimate Tech Support may be in order.
Voice over Internet Protocol (VoIP) technology refers to a series of transmission capabilities that enable communication over the Internet. For businesses, Managed VoIP integrates voice and data traffic into one physical network, resulting in a more flexible, cost-effective and progressive telecommunication solution.
Our managed VoIP phone service utilizes cloud-based hosting, therefore eliminating the traditional PBX hardware. This also enables the phone system to continue to grow with your company. Additional lines, feature upgrades, and software updates are instantaneous with the click of a button! With our Managed VoIP cloud service, you can rest assured that your business needs will be met and far exceeded.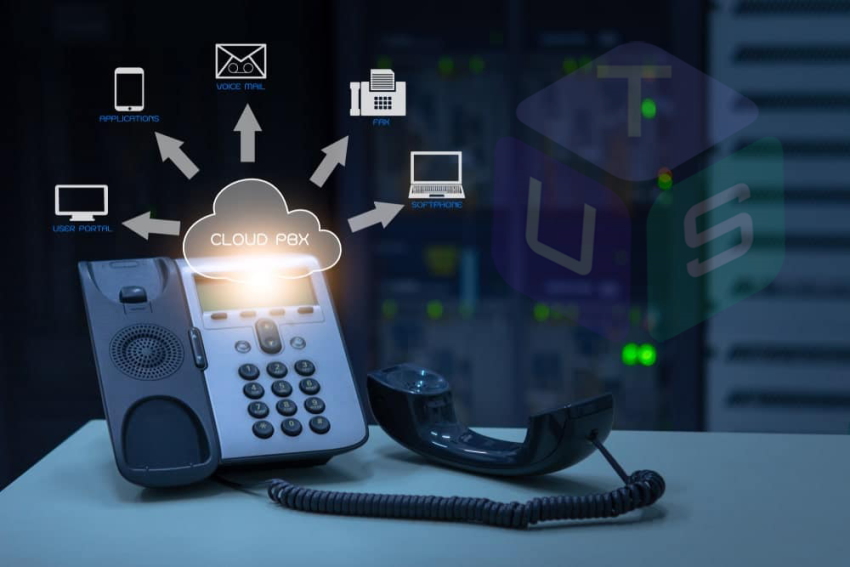 VoIP is an acronym for Voice over Internet Protocol that describes the method to place and receive phone calls over the internet. Most people consider VoIP the alternative to the local telephone company.
If you've heard of an IP address, that's your Internet Protocol address. An IP address is how computers and devices communicate with each other on the internet.
VoIP isn't actually all that new. Telephony has relied on digital lines to carry phone calls since the late 90s. VoIP is a cost-effective way to handle an unlimited number of calls.
If you have an internet connection, you call anyone without the need for local phone service. VoIP solutions work on any computer because it's built upon many years of open standards.
VoIP service providers do more than establishing calls. They perform routing of outgoing and incoming calls through existing telephone networks. Landlines and cell phones depend on the Public Switched Telephone Network (PSTN).
Traditional telephones use analog lines to carry voice signals. If you want to make calls, you have to have extra wiring installed.
Many businesses rely on specialized hardware for phone service. This equipment is known as a Private Branch Exchange (PBX). It connects internal phone extensions to the public telephone network. PBXs are generally quite costly to set up and maintain.