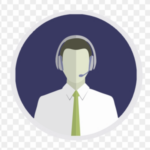 How Can We Help?
+1866-714-9696
Mail: info@ultimatetechsupport.com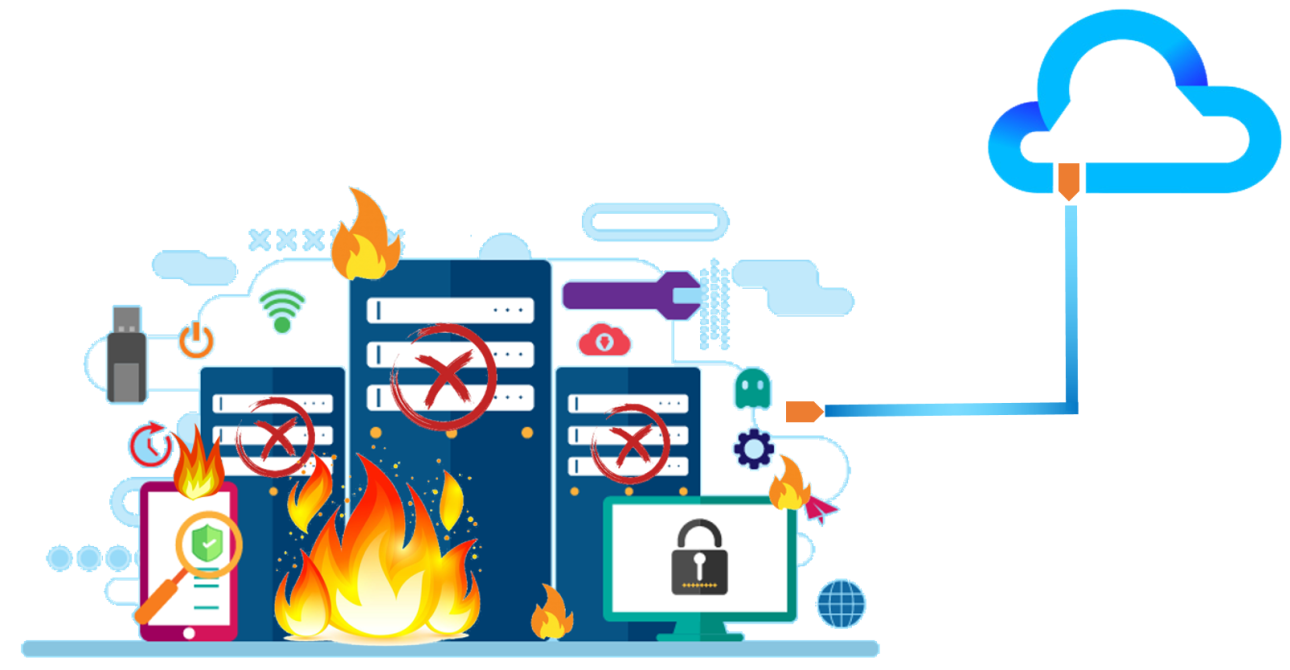 Back-Up & Disaster Recovery
Affordable, Powerful, Secure, Managed Cloud Services
Back-Up & Disaster Recovery Services provide a powerful, proactive, and intuitive suite of customized business continuity solutions. Our services offer comprehensive, cost-effective, real-time recovery designed specifically for your size business, no matter how large or small. We keep your data protected and current by continually backing it up with redundant systems and leveraging cloud technologies to keep it safe and secure. There are no upfront costs, and there's no need to purchase any additional hardware or software.
What are the key differences between Backup and Disaster Recovery?
Different Purposes. Backups work best when you need to gain access to a lost or damaged file or object, such as an e-mail or a PowerPoint presentation. Backups are often used for long-term data archival, or for purposes such as data retention. However, if you want your business to quickly restore its functions after some unforeseen event, you should opt for disaster recovery. With both the DR site and DR solution in place, you can simply perform failover to transfer workloads to the VM replicas at the DR location, and your business can continue to function as normal even if the production site is unavailable.
Distinct RTO and RPO. Setting up Recovery Time Objective (RTO) and Recovery Point Objective (RPO) is crucial for any business. Backups have longer RTOs and RPOs and thus are not suitable for business-critical data that you need quickly restored after a disaster. Disaster recovery, on the other hand, implies replicating your critical VMs with the aim of quickly performing failover if necessary, which means that DR can accommodate much shorter RTOs and RPOs.
Resource Allocation. Backups are usually stored in a compressed state and do not require much attention or storage space. Disaster recovery, on the other hand, requires a separate site with fully operational IT infrastructure that should always be ready for possible failover at any time.
Comprehensive planning. The backup process is rarely complicated: an organization simply needs to create and stick to their Recovery Point Objectives as well as requirements for data retention. With disaster recovery, things immediately become more complicated. Besides the need for the additional resources, a business needs to evaluate the importance of business applications and prioritize the recovery order of the VMs running such applications.